Exhibitions and residencies
Excited to announce our Spring 2023 residency artist Kristi Kongi!
Kristi Kongi (b 1985, in Tallinn) is an Estonian painter who focuses on colour, light and space in her works: paintings that take the form of installations and are created for specific settings. By using such materials as Plexiglas, wood and plastic film in her painting installations and integrating video, laser or audio into the environment, she gives her works a dynamic and ever-changing quality. For Kongi, painting is a way of documenting different spaces and objects of personal importance and thereby capturing time. Her works, often reconstructions of specific places, are closely engaged with the mechanisms of emotional memory, offering an opportunity for experiencing the colour and light of bygone situations.
We will keep you posted!
Portrait photo by Alina Birjuk
The residency is supported by Estonian Embassy in Berlin and Cultural Endowment of Estonia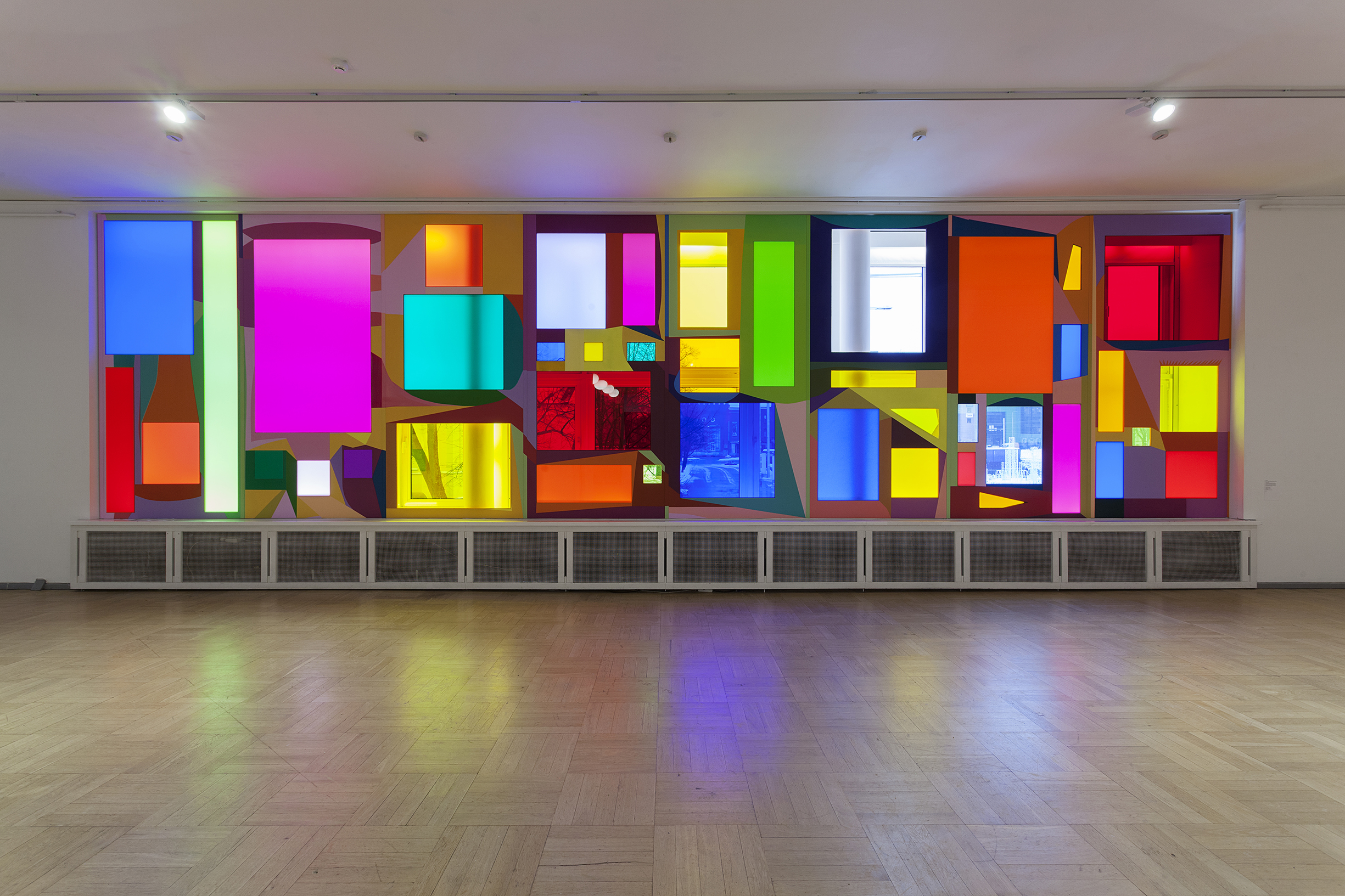 Past Projects